[Handan, 22nd,May 2023] – In an impressive display of logistics and efficiency, Hongji Company successfully delivered three containers packed with essential fasteners to Lebanon. The shipment, consisting of bolts, nuts, washers, and anchors, weighed a total of 75 tons. The entire process, from our factory to Tianjin Seaport, was executed flawlessly, ensuring the timely arrival of the much-needed components.
From our cutting-edge factory, where precision and durability are paramount, each fastener was meticulously manufactured and thoroughly quality checked. Following stringent packaging procedures, the three containers were loaded, prioritizing their protection throughout the transportation process.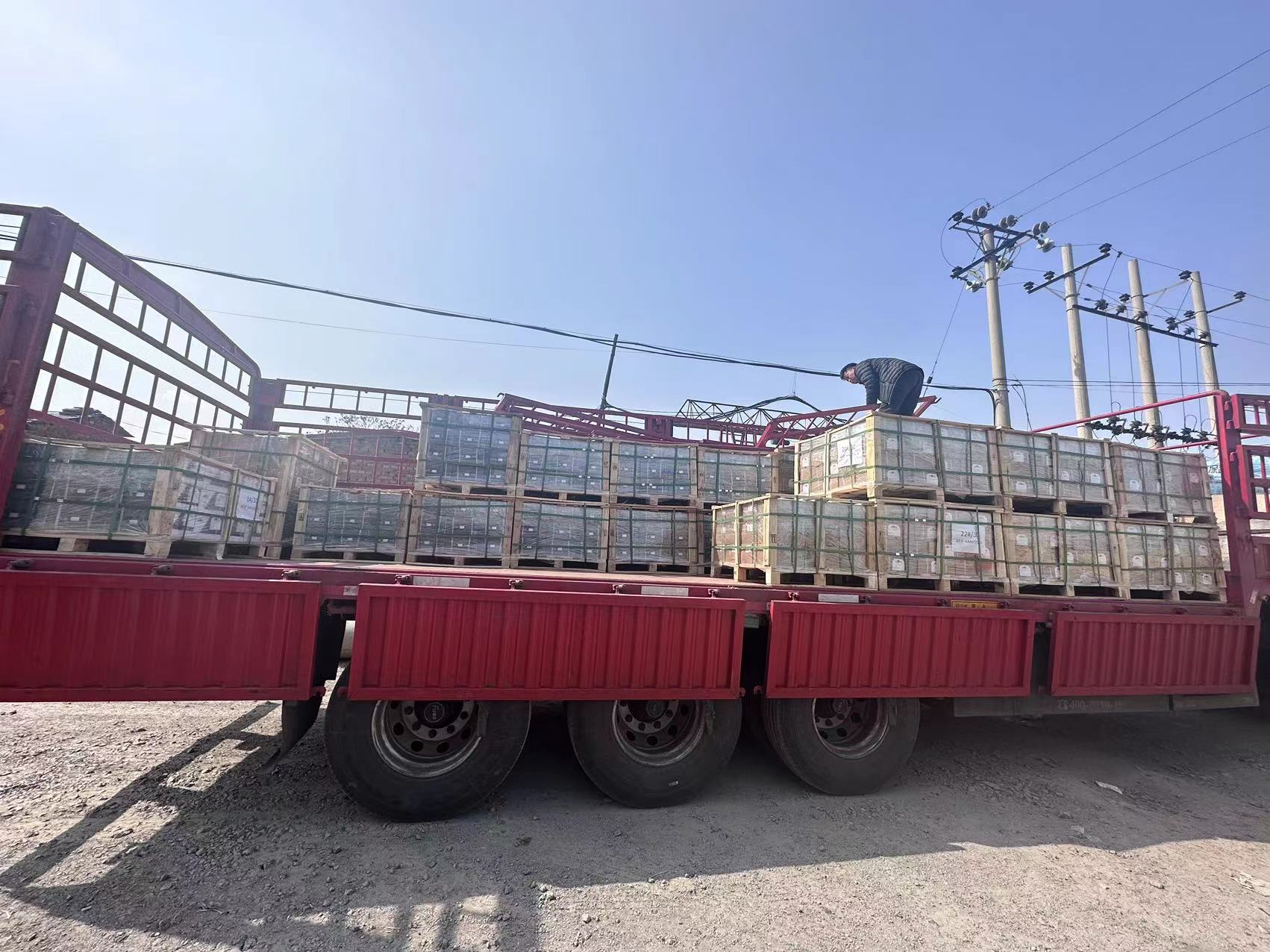 Efficient logistics played a key role in the timely delivery of the cargo. The containers were swiftly transported to Tianjin Seaport, renowned for its exceptional efficiency and extensive network of shipping lines. Our experienced logistics team seamlessly managed the complex documentation process, ensuring compliance with international shipping regulations and standards.
At Tianjin Seaport, the safety and security of the cargo were given utmost priority. Specialized shipping vessels equipped with state-of-the-art lashing and securing mechanisms were utilized to guarantee the stability of the containers during transit. This meticulous approach minimized the risk of damage or compromise to the integrity of the fasteners.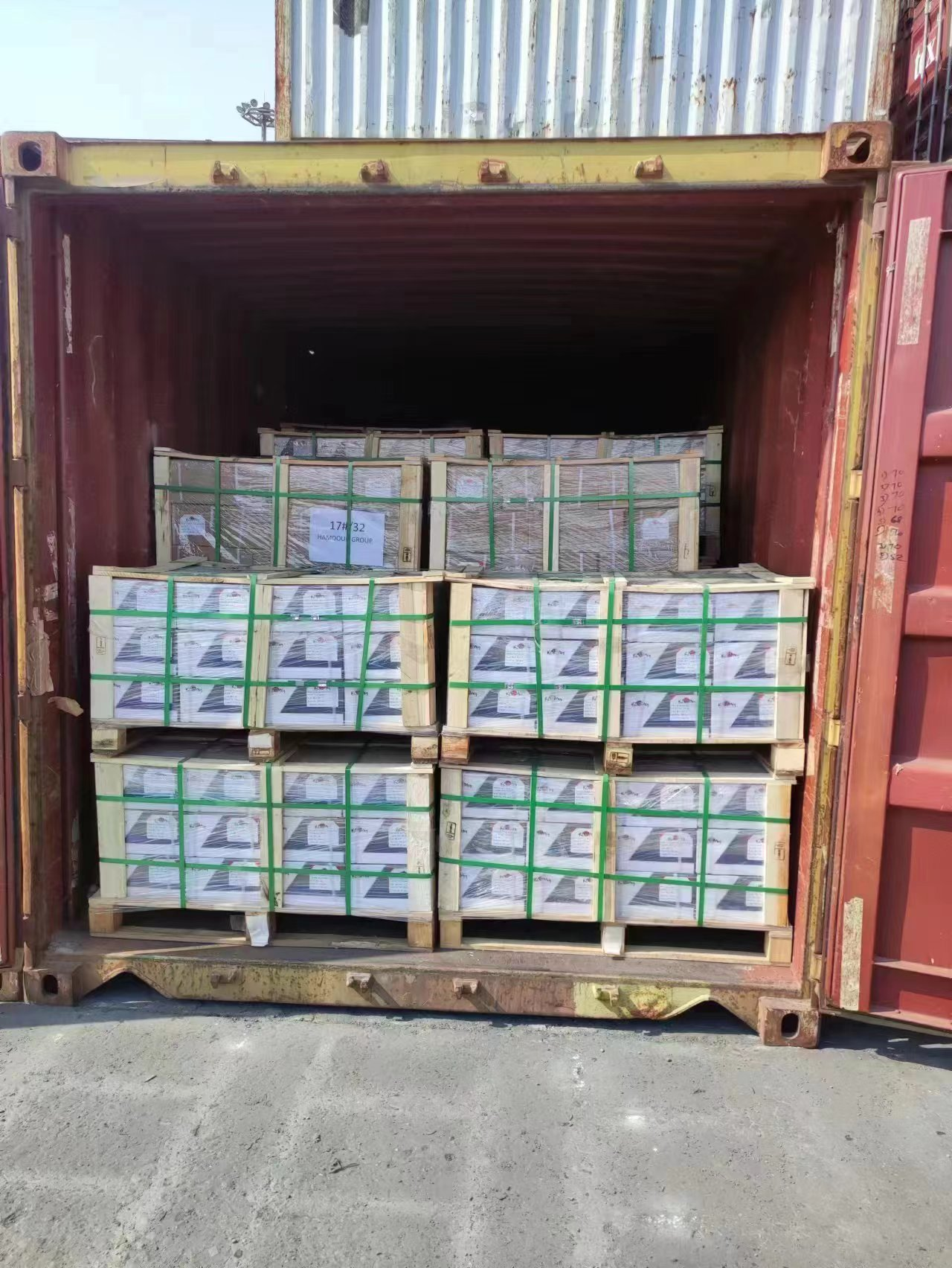 The containers embarked on their voyage from Tianjin Seaport to Lebanon, facilitated by a reliable and experienced shipping line. With a commitment to excellence, Hongji Company ensured that the delivery process adhered to strict timelines and maintained the quality of the fasteners.
Upon arrival at the destination, the containers were promptly unloaded and the fasteners were handed over to our esteemed client in Lebanon. The successful completion of this delivery reinforces our dedication to customer satisfaction and showcases our ability to handle large-scale shipments with utmost professionalism.
Taylor said "We are thrilled to have successfully delivered 75 tons of fasteners to Lebanon. This achievement is a testament to our commitment to efficient logistics and exceptional customer service. We look forward to continuing to provide high-quality products and reliable deliveries to our valued clients."
About Hongji Company:
Hongji Company is a leading provider of fasteners, offering a wide range of high-quality bolts, nuts, washers, and anchors. With state-of-the-art manufacturing facilities and a commitment to excellence, we strive to meet the diverse needs of our customers while ensuring efficient and timely deliveries.
For media inquiries, please contact:
Taylor Youu
General Manager
Email: Taylor@hdhongji.com
Phone: 0086 155 3000 9000
---
Post time: May-23-2023