On September 8, 2021, the Yongnian District Import and Export Chamber of Commerce in Handan City was officially established. Handan Yongnian District Hongji Machinery Parts Co., Ltd. as an import and export enterprise with self-support import and export rights and a certain influence in the region, was selected as the first deputy secretary-general unit of the Yongnian District Import and Export Chamber of Commerce in Handan City.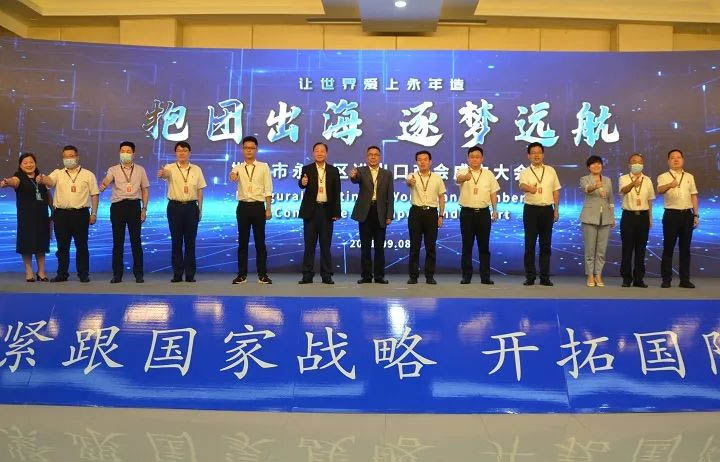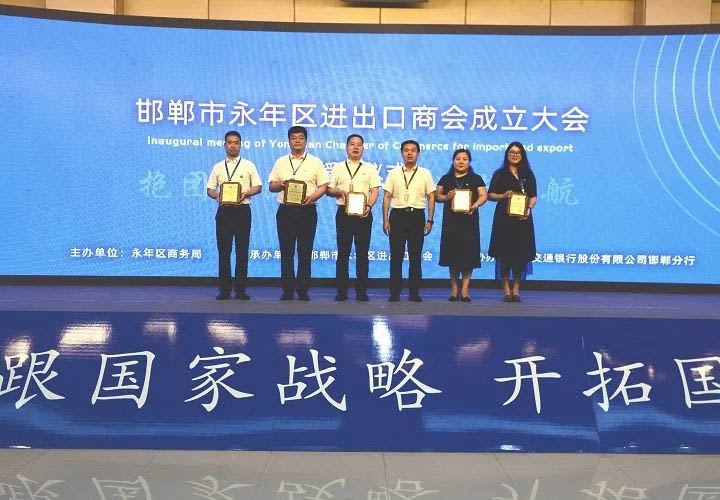 On the day of the establishment of the Chamber of Commerce, leaders and colleagues such as Secretary of Yongnian District Party Committee, President of China International Trade Society, President of China Chamber of Commerce for Import and Export of Minmetals and Chemicals, Handan City Bureau of Commerce, Yongnian District Bureau of Commerce and other leaders and colleagues attended the meeting.
During the meeting, Yongnian District Mayor Chen Tao attended the meeting and delivered a speech. District leaders Li Hongkui and Wang Hua, some industry associations, relevant municipal and district units, responsible comrades of financial institutions and some corporate leaders attended the meeting.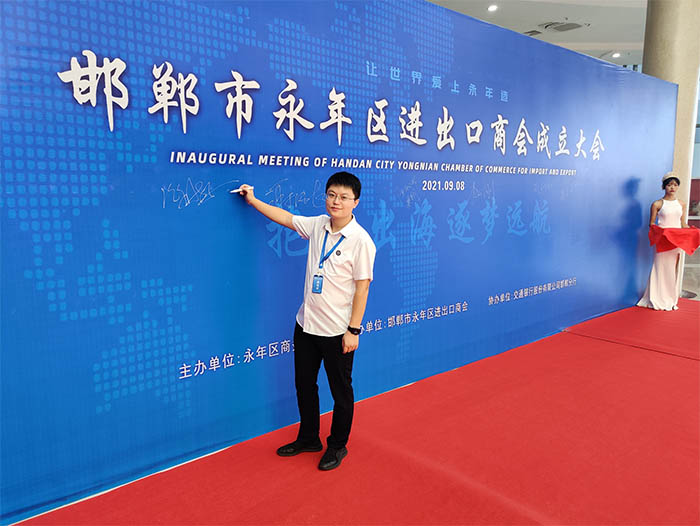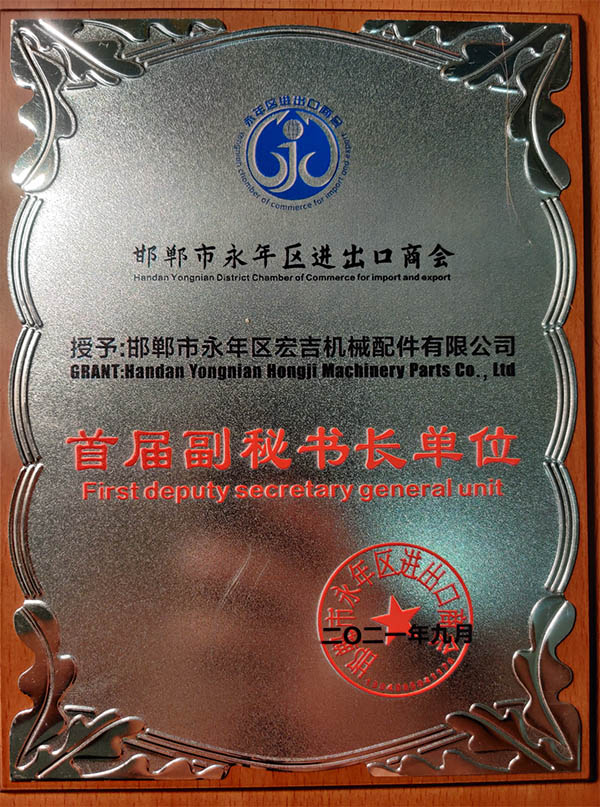 The import and export chamber of commerce in our district is the first chamber of commerce in the import and export industry in the city. Its establishment marks that Yongnian import and export enterprises have moved from "single fighting" to "group development", which is of great significance to promoting the integration of resources and smooth channels for import and export enterprises. Will effectively promote more enterprises to go abroad, explore the international market, accelerate the pace of foreign trade transformation and upgrading, and promote high-quality economic and social development.
In his speech, Chen Tao pointed out that China has obvious geographical advantages, developed transportation and logistics, strong industrial foundation and excellent business environment. The establishment of the Import and Export Chamber of Commerce is a major event in the development of the foreign trade industry in our district. The Chamber of Commerce for Import and Export should give full play to its own advantages, actively build a platform for enterprise cooperation and sharing, build an import and export brand in our region, and strive for a greater right to speak in the international market. It is hoped that entrepreneurs will take advantage of their wide contacts, abundant resources and unobstructed information to actively introduce businessmen and projects to their hometowns, attract more large enterprises and large groups to invest in Yong, and take advantage of the establishment of chambers of commerce to actively explore overseas markets and strengthen Competitiveness in the international market, and promote enterprises to become bigger and stronger.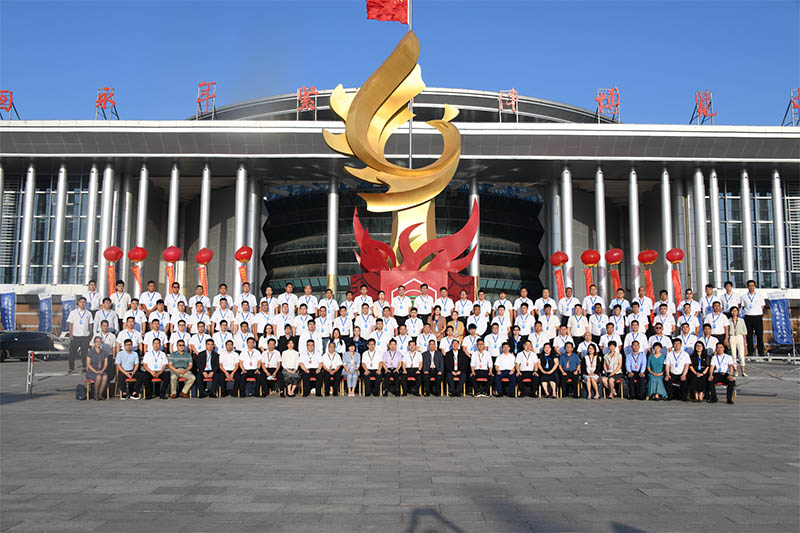 At the meeting, the leaders awarded the honorary chairman, chairman, executive chairman, chairman of the board of supervisors, secretary-general and vice-chairmen of the Chamber of Commerce for Import and Export of our district.
---
Post time: Jun-08-2022