The workers wore masks and face shields throughout the whole process to work skillfully between the various machines. Under the close cooperation of industrial robots and workers, one product was continuously manufactured... On the morning of April 16, various epidemic prevention measures were implemented. On the basis of the measures, the F1 and F3 factories of Handan Yongnian Hongji machinery parts company have resumed work and production in an orderly manner.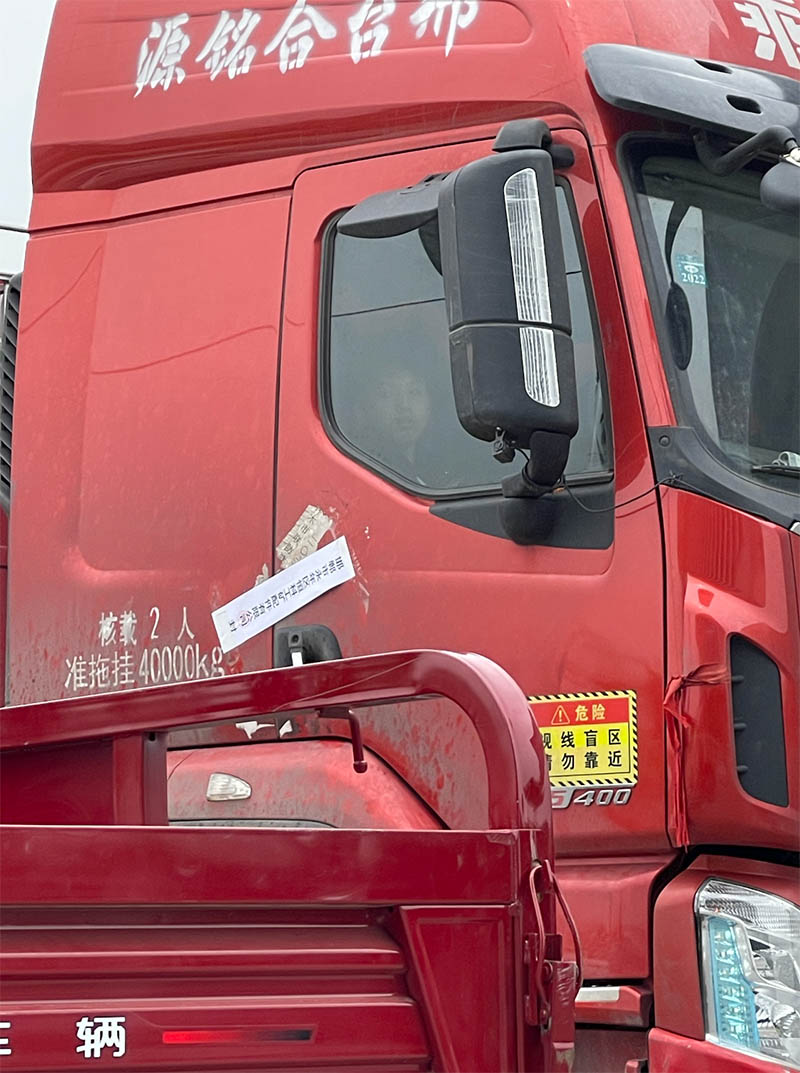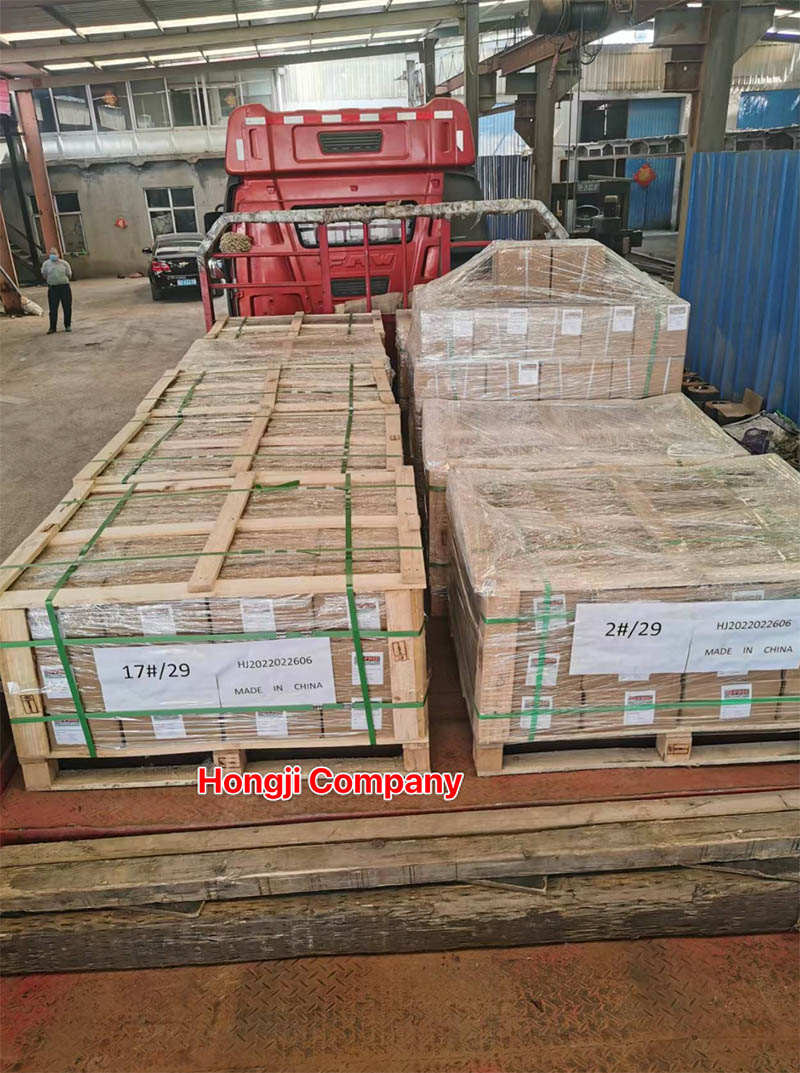 "On April 15th, we applied for resumption of work and production under the premise of strictly abiding by the relevant regulations on epidemic prevention. The factory area implemented closed-loop management. The F1 and F3 factories were the first to resume work. The F1 factory produced hex bolt, thread rod, hex socket screw, carriage bolt, and flange bolt, with about 30 employees, and the F3 factory produced hex nut, rivet nut, nylon lock nut, and flange nut, about 25 employees." Li Guosui, the relevant person in charge of Handan yongnian Hongji machinery parts company, said that the company currently has 4 factories and more than 100 employees.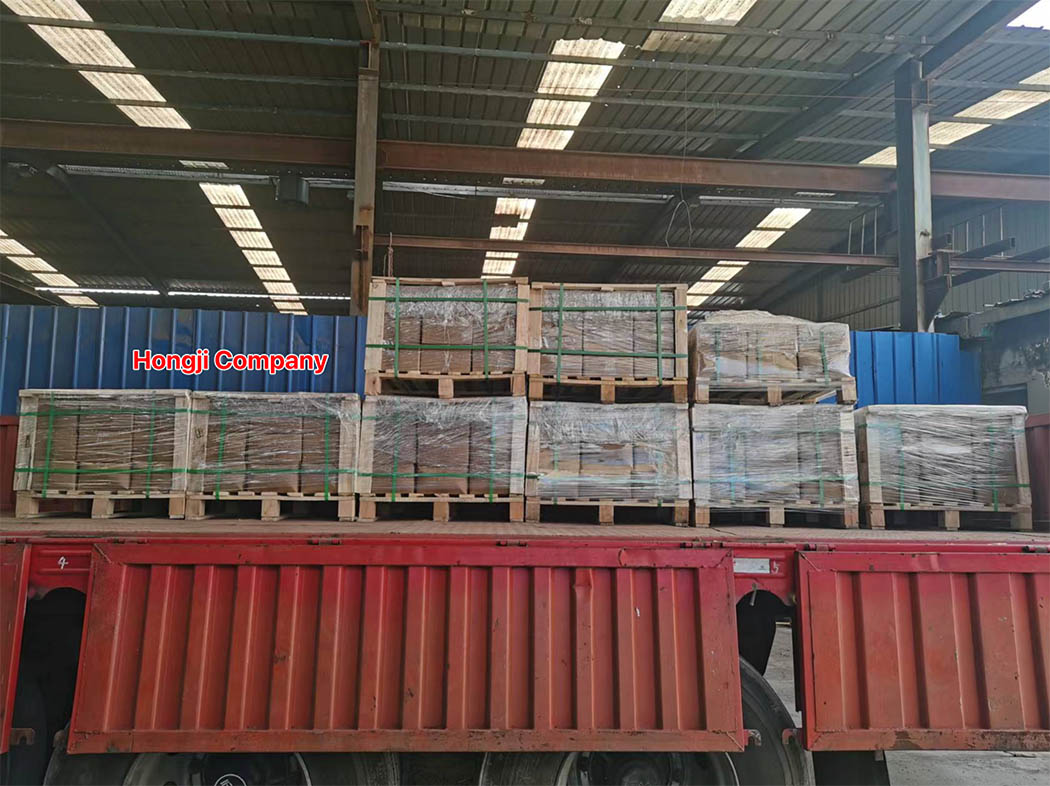 The production line has ushered in an orderly resumption of work and production, and the epidemic prevention and control is not relaxed at all. "In view of the current severe situation of epidemic prevention and control, we require general staff to work and live in a closed loop, wear masks and anti-epidemic masks throughout the production process, and conduct daily antigen tests. Set up dining tables according to the floor, install partitions, and staggered meals. , people live in separate floors, maximize the distance, and provide relevant living materials. Non-direct contact handover is implemented for all foreign objects entering the factory area. When handover of incoming and outgoing goods, both parties wear masks throughout the process and disinfect the surface before they can be used. Enter the closed-loop area." Li Guosui said.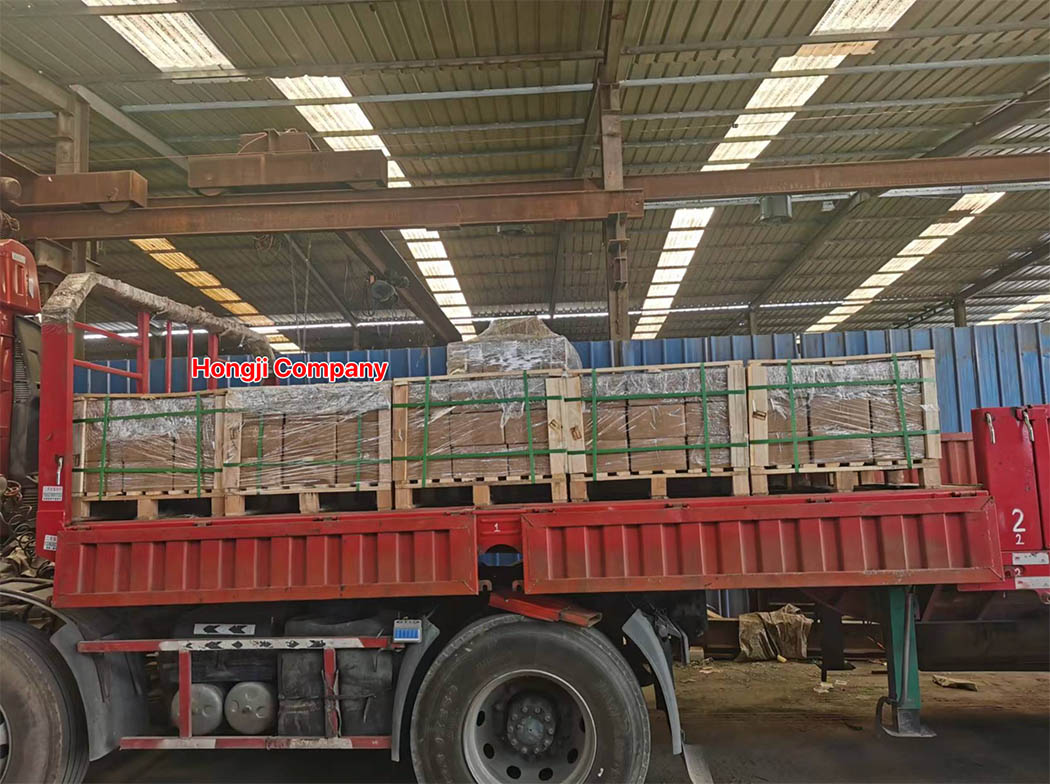 ---
Post time: Jun-08-2022