March is the biggest month for order volume every year, and this year is no exception. On the first day of March 2022, Hongji organized foreign trade department managers and supervisors to participate in a mobilization competition organized by Alibaba.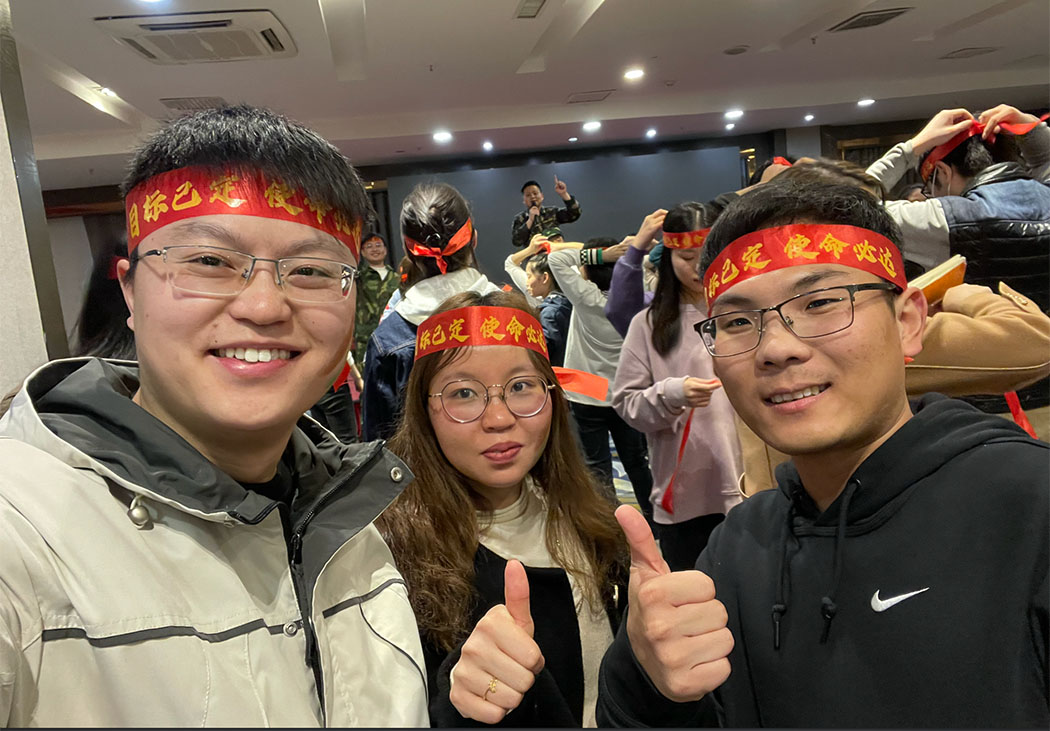 Hongji company clleagues actively spoke, actively participated in the discussion, and excelled in dozens of companies. In the morning, we listened to the trainers explain the current situation and trend of the global fastener market and how to deal with the challenges in the future. All the managers of the company were divided into several groups. As the group leaders, we led the discussion and simulated the business operation environment, and achieved excellent results. Among them, we mainly introduce our company's advantage products, bolts, nuts, screws, anchors, castings and so on. "Founded in 2012, our company has more than 20 years of manufacturing experience. In recent years, we actively explore the international market and have cooperated with customers in more than 30 countries and regions. We mainly export a large number of bolts, nuts, screws, anchors and a series of fastener products. Foreign trade department manager Liu said to everyone.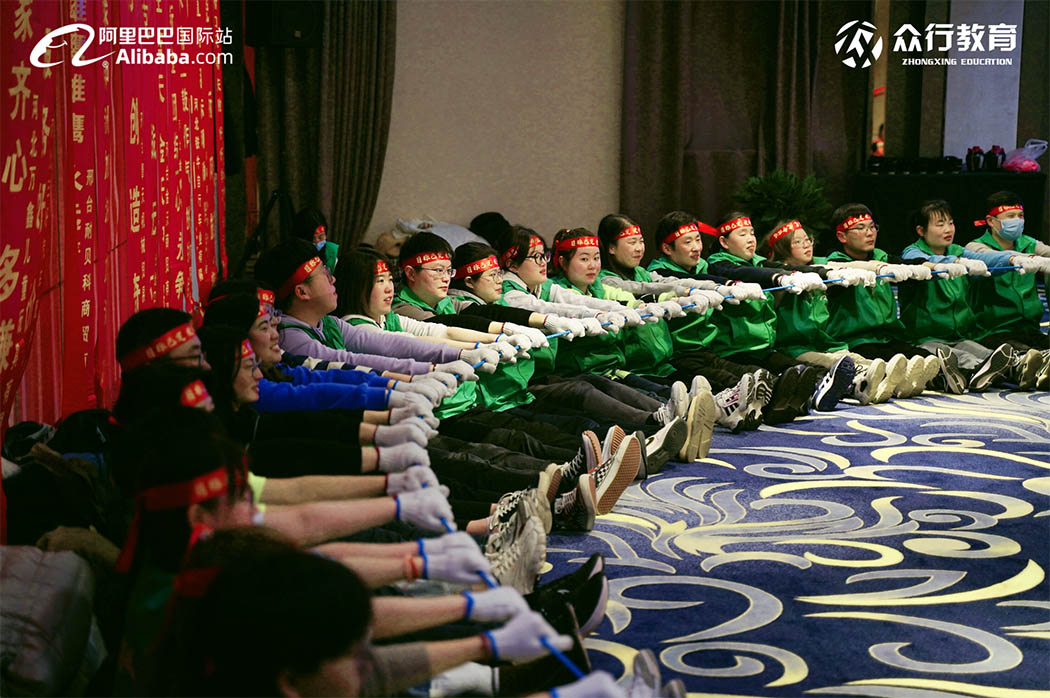 In the afternoon, we conducted simulated military training and participated in the mobilization meeting. We all firmly believed that we would achieve higher sales performance in the following month.
During the meeting, the team coaches helped us establish a deeper team belief through team building activities and regular military training activities. Each of us realizes that if we want to be successful in the field of fasteners, we must have a comprehensive understanding of the product expertise of bolts, nuts, screws, anchors and other products, as well as strengthen the ability of teamwork. Only through close cooperation, unity and cooperation can we give full play to everyone's advantages and achieve the effect of "1+1>2".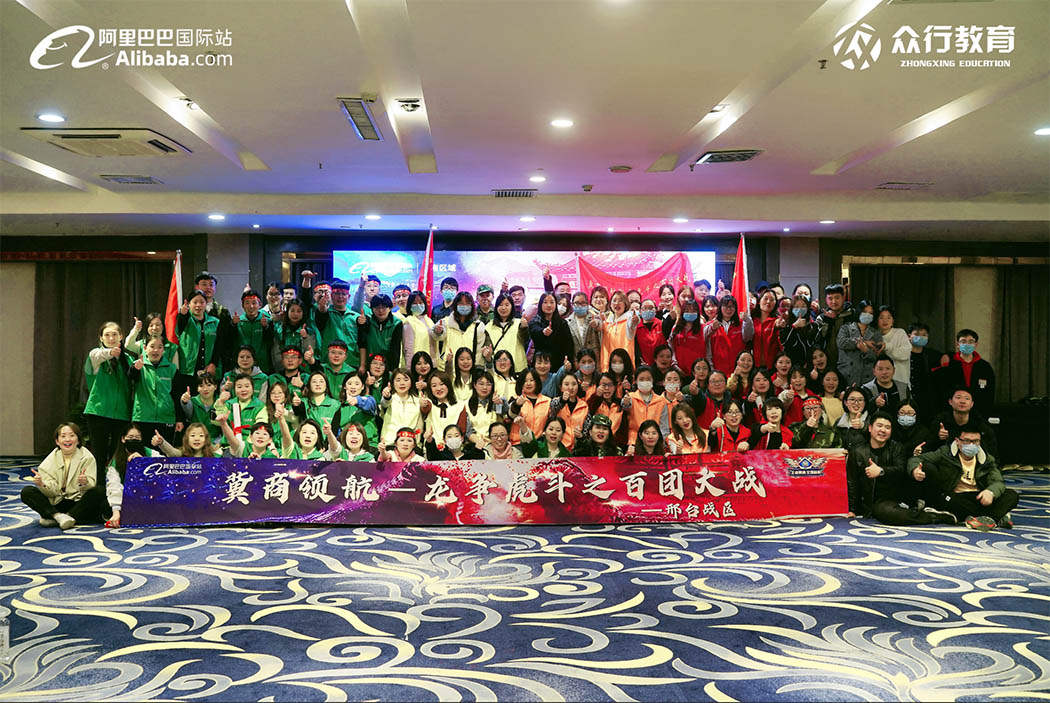 After a day of training, colleagues have a stronger cohesion in the team, the team and the company have a new understanding. I believe that in the coming month, everyone will achieve great achievements.
---
Post time: Jun-08-2022